The Moody's 1883 Experience
We are proud to show case Rolex from our beautiful showroom located in Nantwich, and our knowledgable team are passionate about the Rolex brand celebrating over 100 years experience in sales and servicing of this prestigious brand.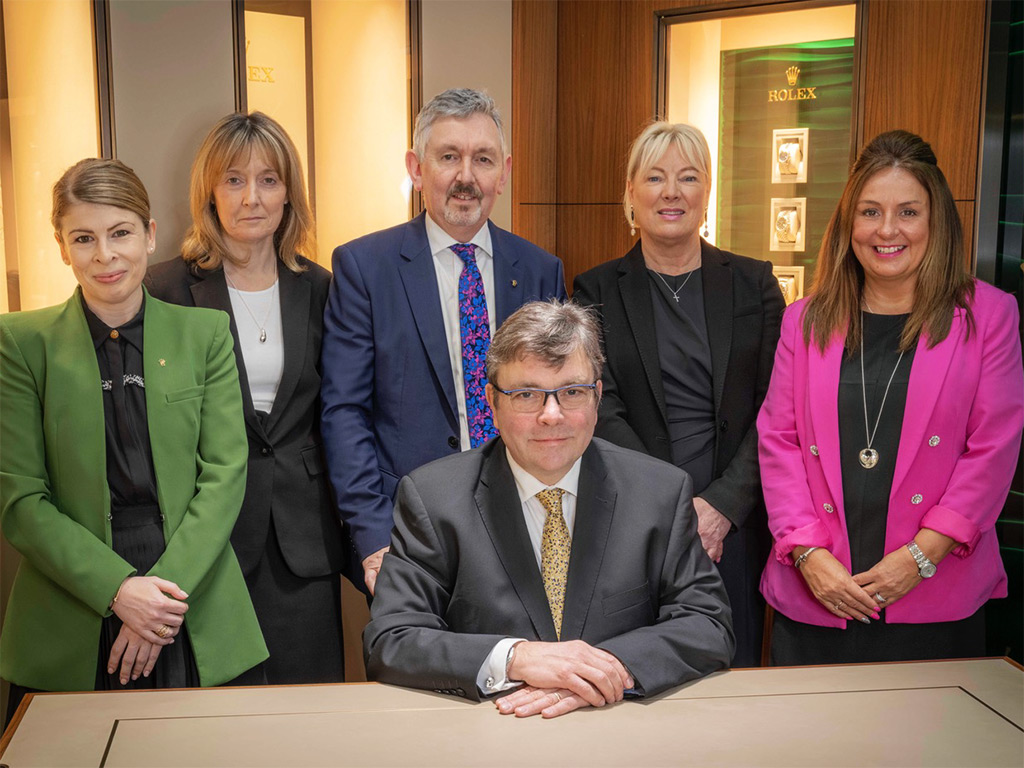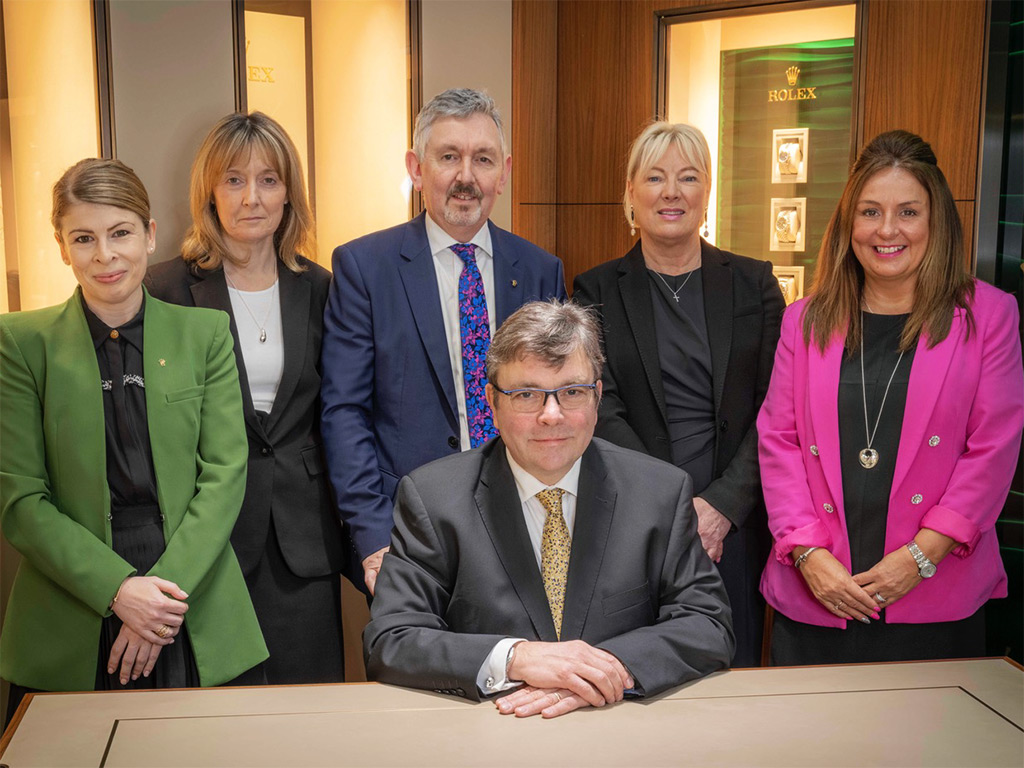 Our values
"Founded by my Great-Grandfather Charles in 1883, I am proud to continue the family business that was built on the principle of providing the finest jewellery and watches together with the best service. I am extremely proud of our near 40 year prestigious partnership with Rolex and delight in helping customers find a Rolex that will last them a lifetime."
– Carl H Moody, Owner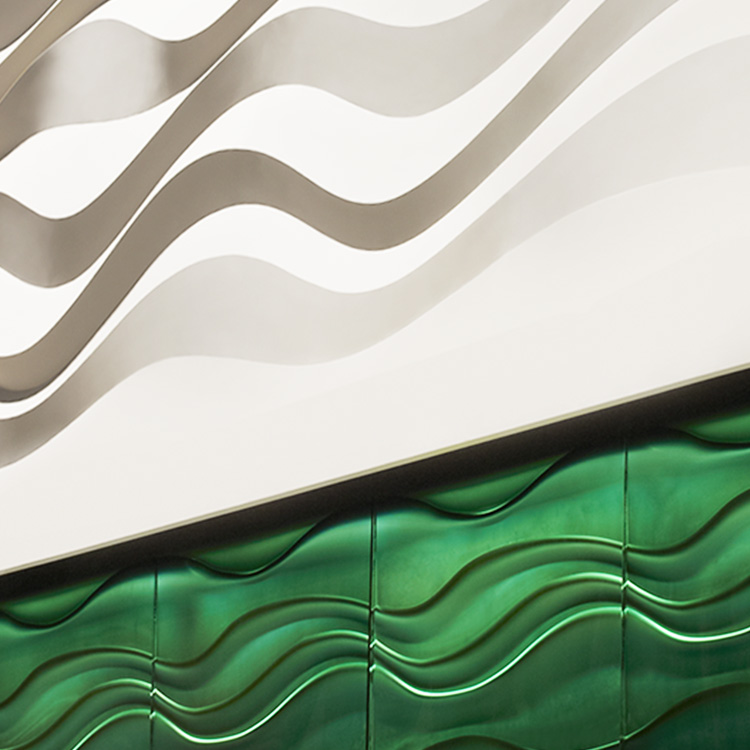 Rolex and Moody's 1883
"Our partnership with Rolex is one the whole team are proud of. Having personally sold Rolex watches for over 40 years it is still exciting when new Rolex watches come in and I can't wait to showcase them to our customers. Our expert knowledge and technical know-how help us make sure customers choose the Rolex watch that is right for them"
– David Alabaster, Manager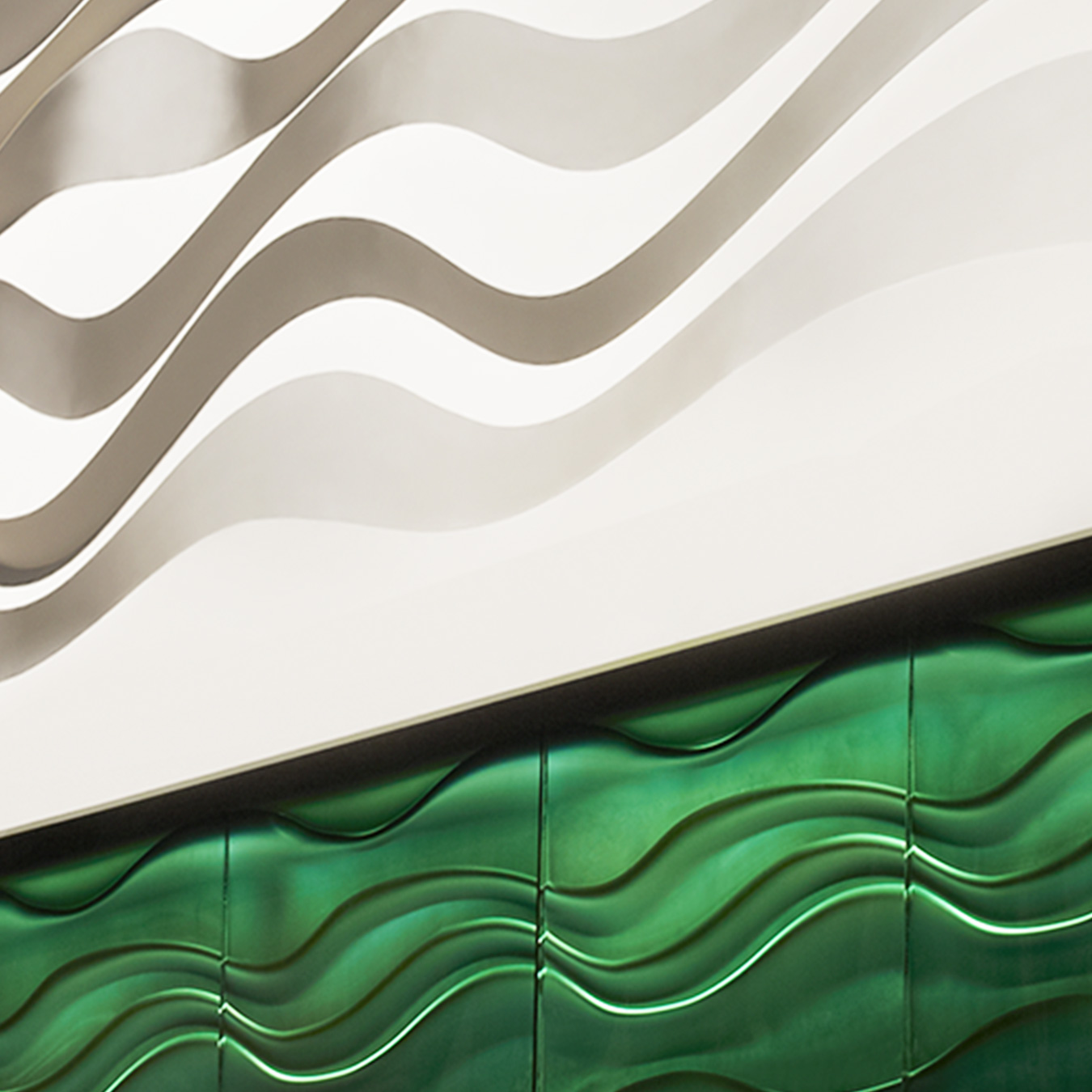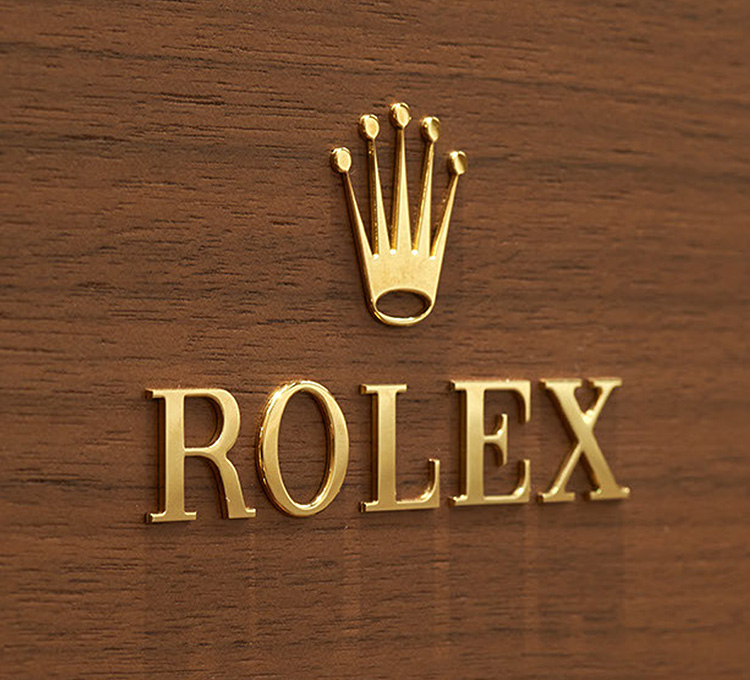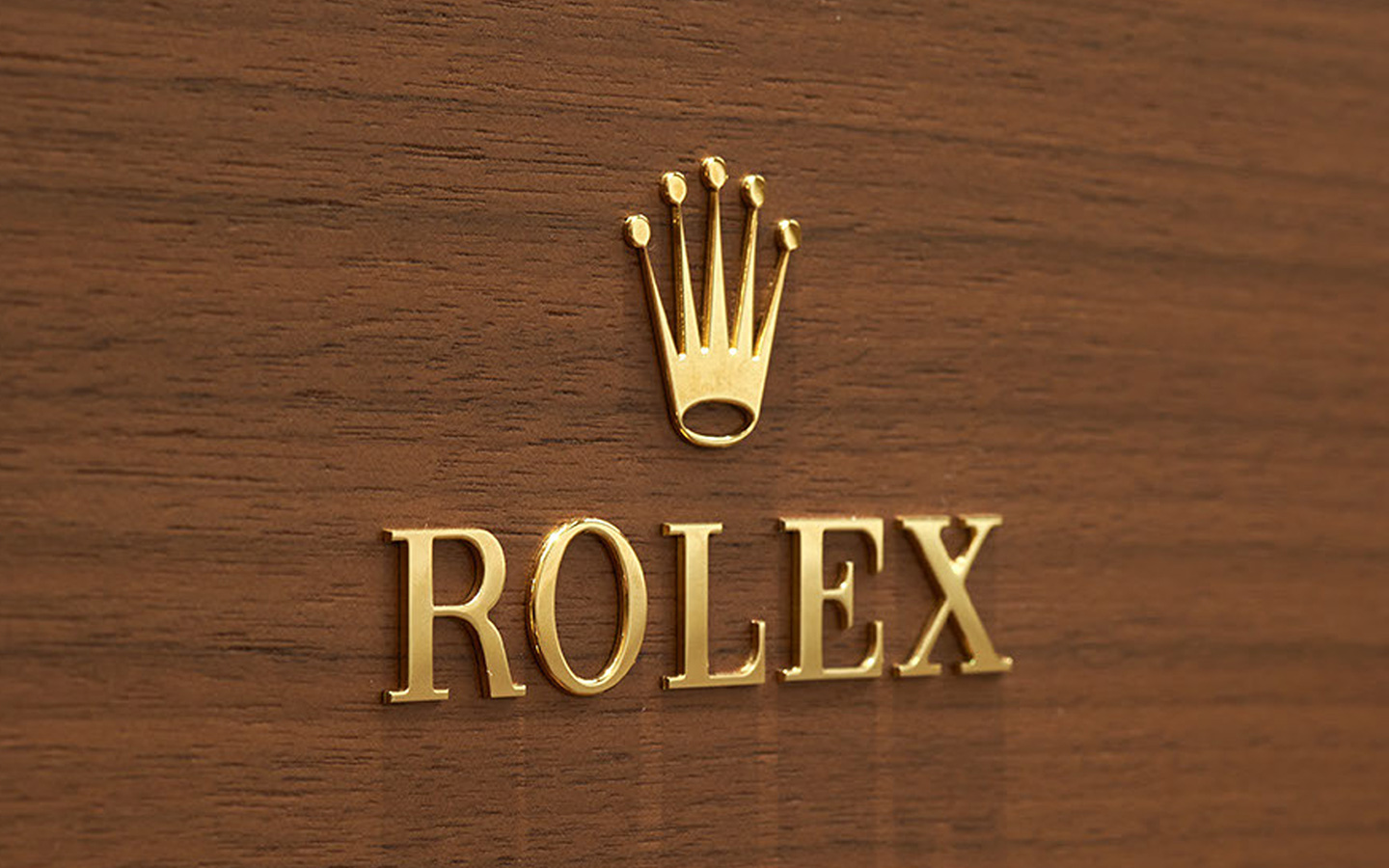 Over a century of experience
With 140 years of history, the Moody's 1883 story is as relevant today as it has been over the decades. Our unique showroom embodies our values, integrity, essence and commitment to delivering the highest levels of service to our customers.