Founded in 1883, Moody's 1883 was built on the principle of providing the finest watches and jewellery together with the best service.
Four generations later these same principles remain at the heart of everything we do, enhanced by a desire to find designers with flair and passion who produce watches and jewellery that will stand the test of time and bring pleasure to the wearer for generations to come.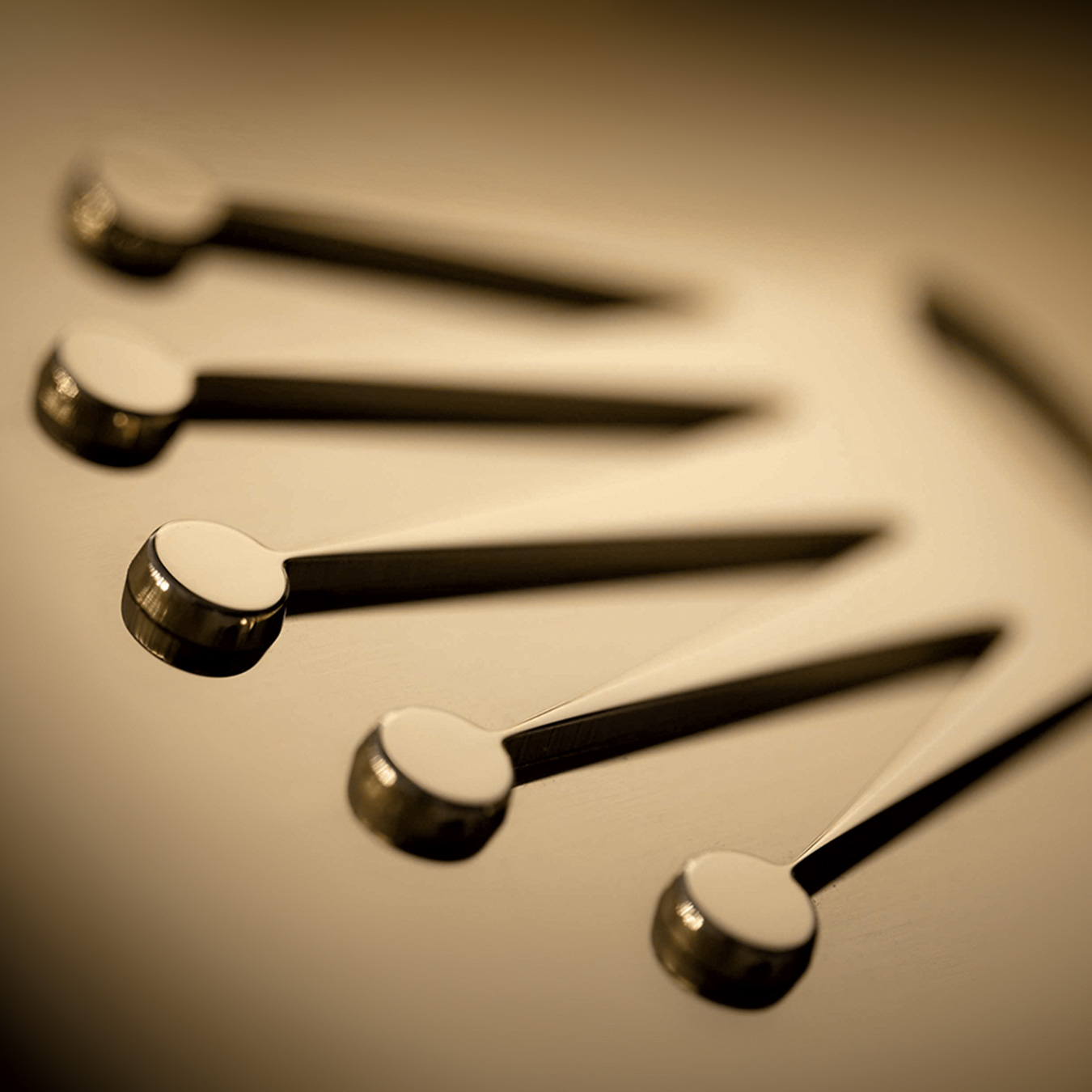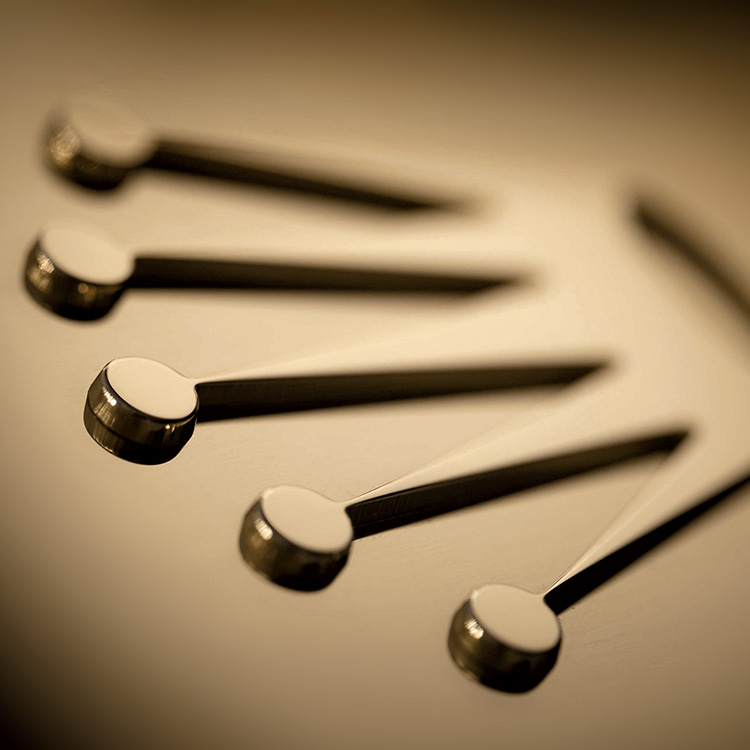 Our history
For many, Moody's 1883 is their family jeweller. A landmark for 116 years on High Street in Crewe before moving to the beautiful market town of Nantwich in 1999, for generations customers have come to us for their finest quality watches and jewellery.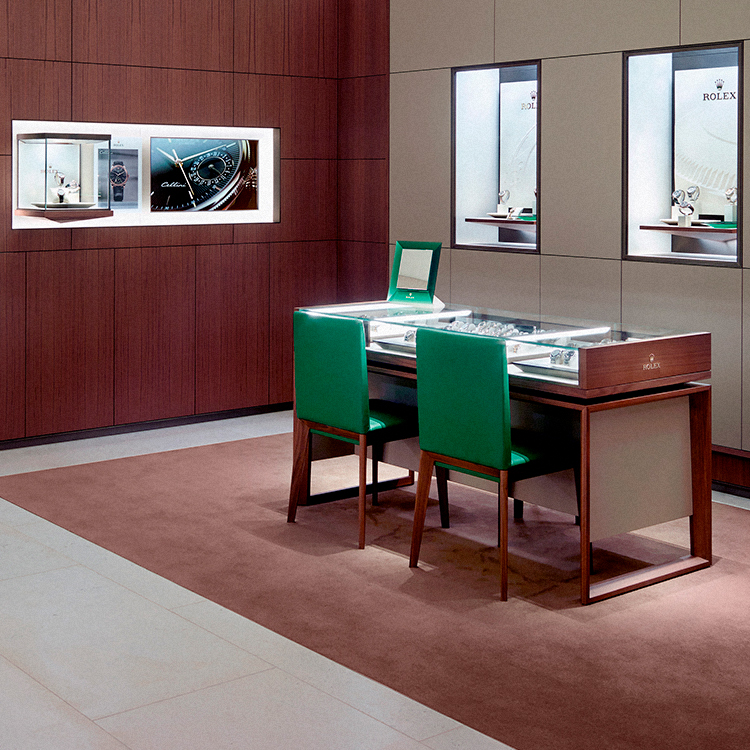 Rolex and Moody's 1883
As the world's leading luxury watch brand, Rolex watches are crafted to the most exacting standards.
Moody's 1883 is proud to be part of the worldwide network of official retailers our sales team all have at least 15years experience of selling these wonderful timepieces and undertake regular Rolex training to pass on their necessary skills and knowledge in our stunning Rolex showroom.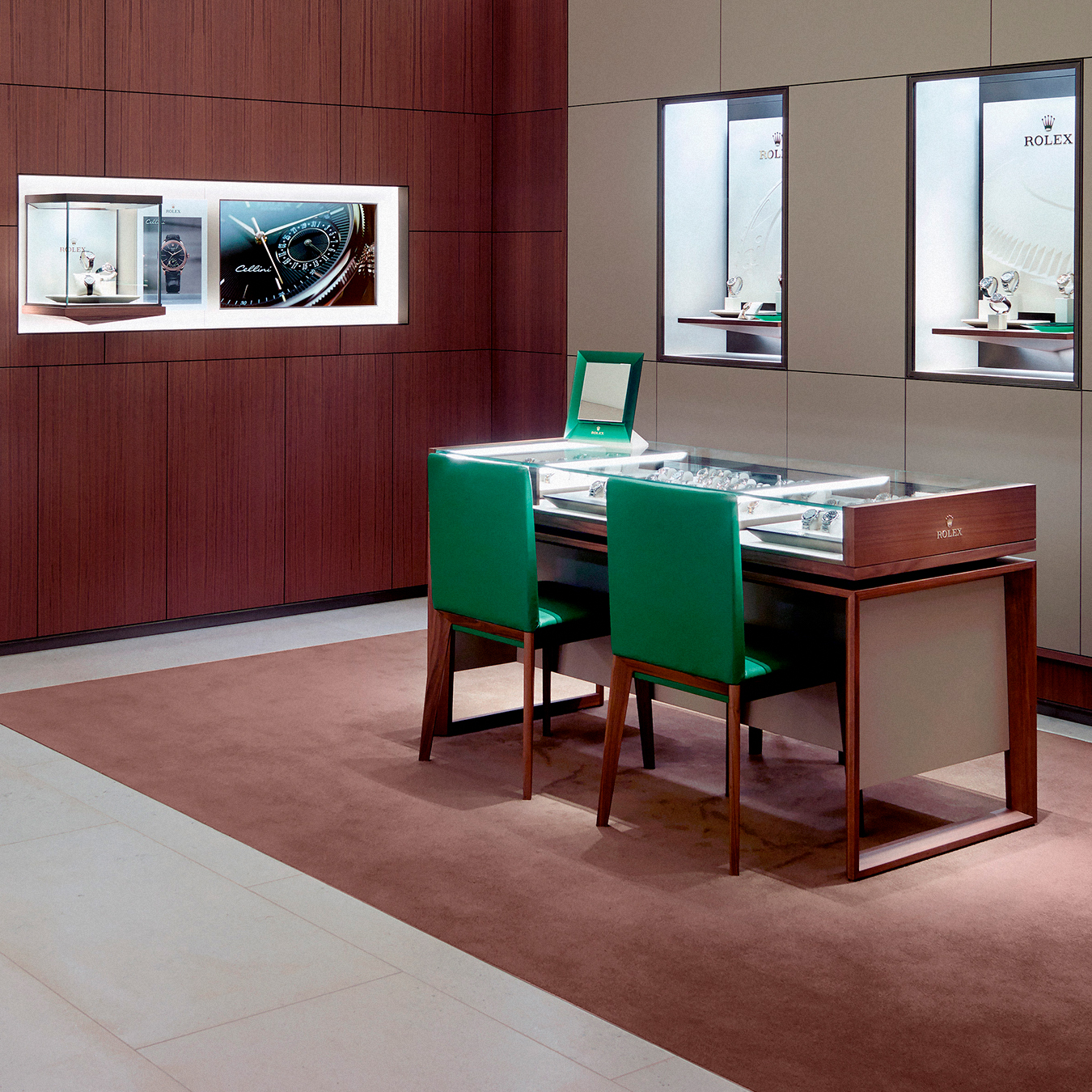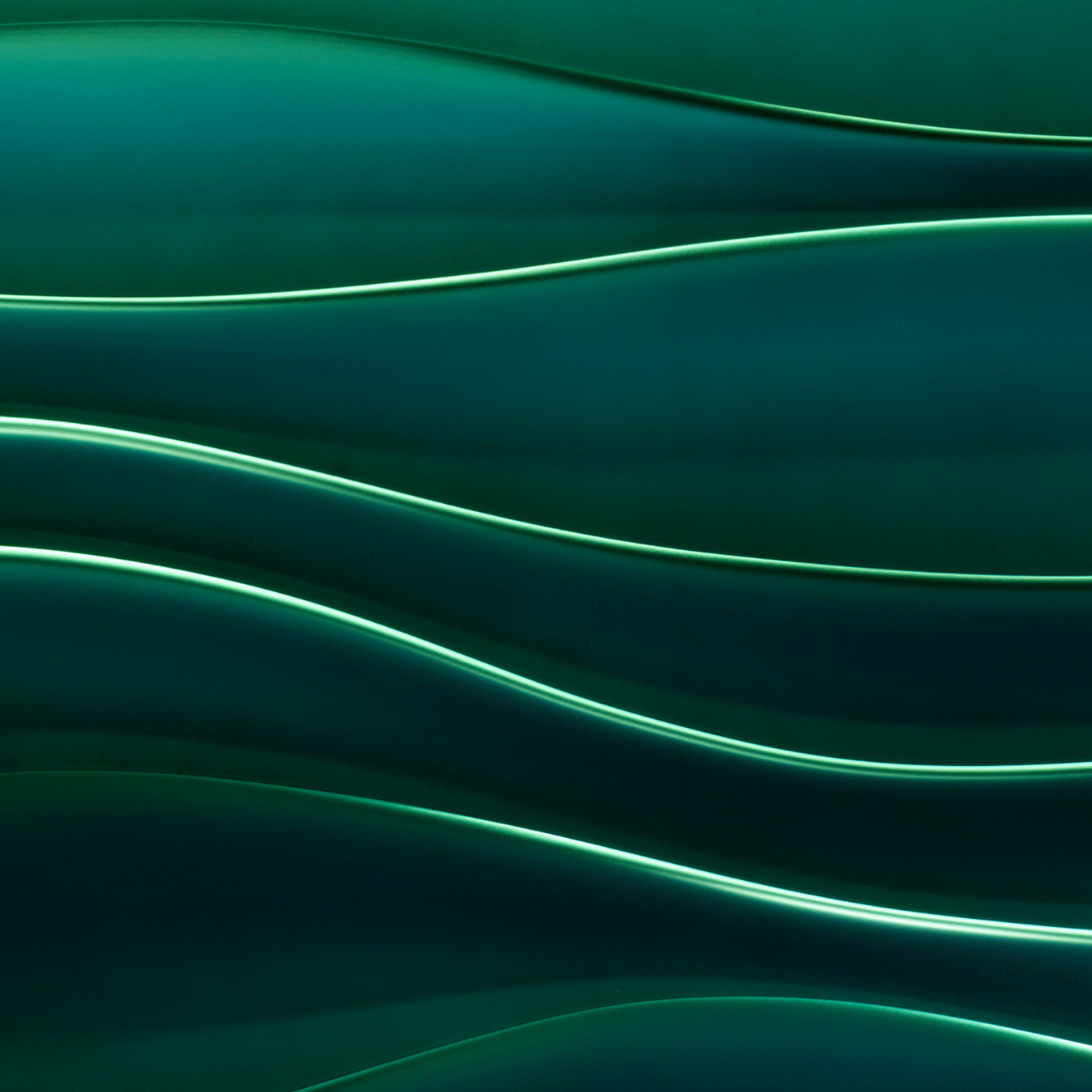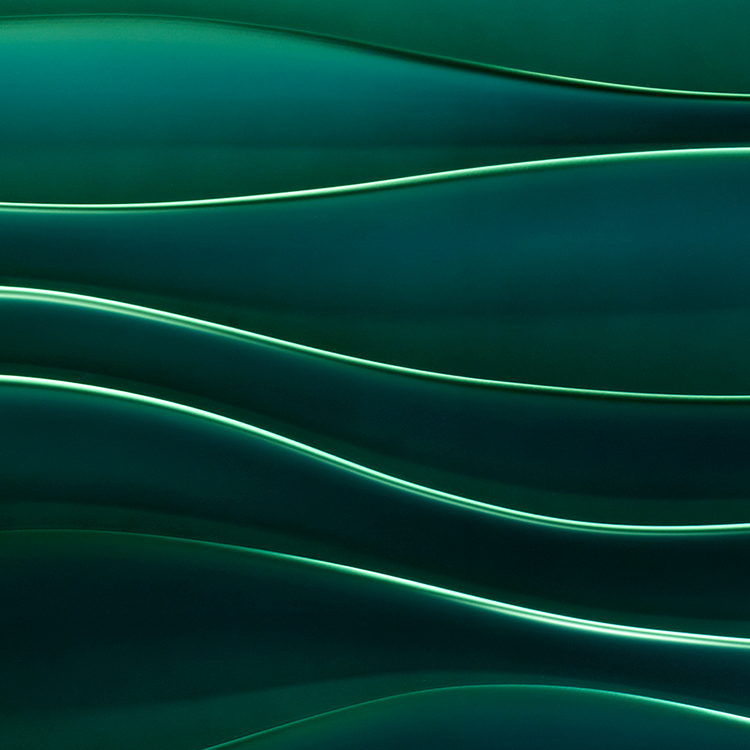 The Moody's Experience
Buying a luxury watch isn't an everyday occurrence and as such should be treated with the exceptional attention to detail it deserves. At Moody's 1883 we use our expertise to make each visit to our Rolex showroom special. We pride ourselves on the outstanding levels of service we have been providing since 1883.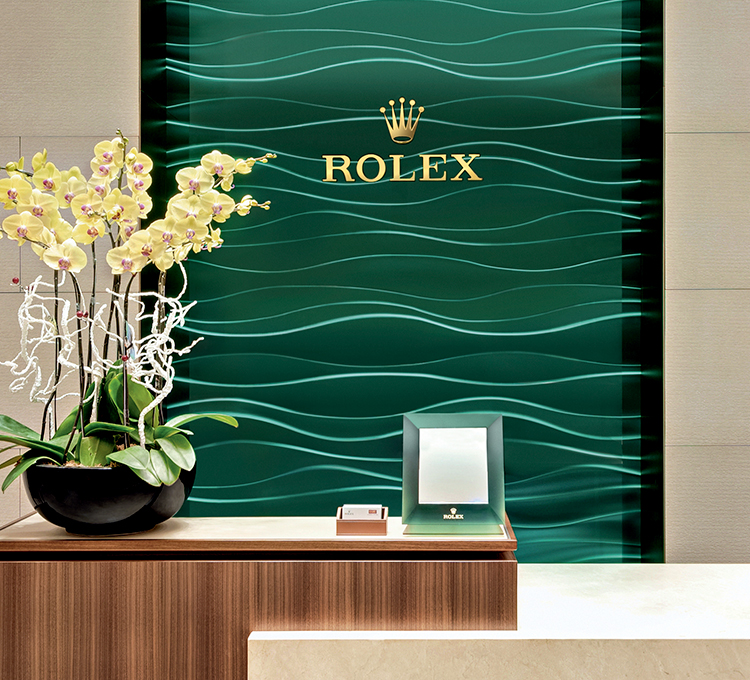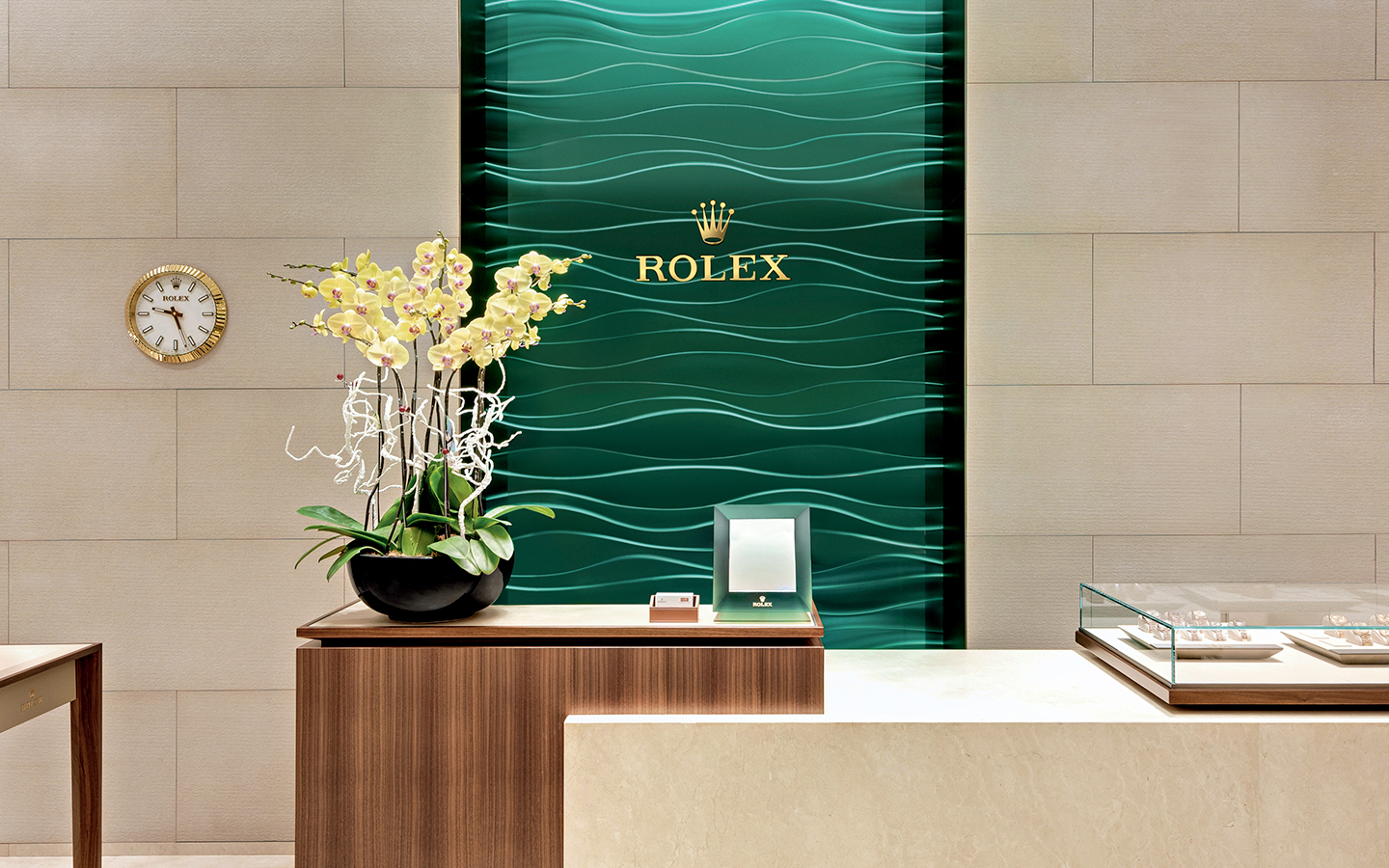 Our expertise
Since we were founded in 1883, we have continued to offer the highest quality service, attention to detail and experience. Our dedicated team look forward to welcoming both you and your loved ones to Moody's 1883.