The Moody's 1883 Experience
Our experienced team are always happy to guide you through the Rolex collection to make a choice that will last you a lifetime and to advise on any enquiry you may have in the luxurious Rolex-designed showroom.
Our Rolex showroom is in the heart of Nantwich – a beautiful, thriving medieval market town, with a modern edge, in South Cheshire.
Over a century of experience
With over 100 years of experience, the Moody's 1883 story is as relevant today as it has been over the decades. Our unique showroom embodies our values, integrity, essence and commitment to delivering the highest levels of service to our customers.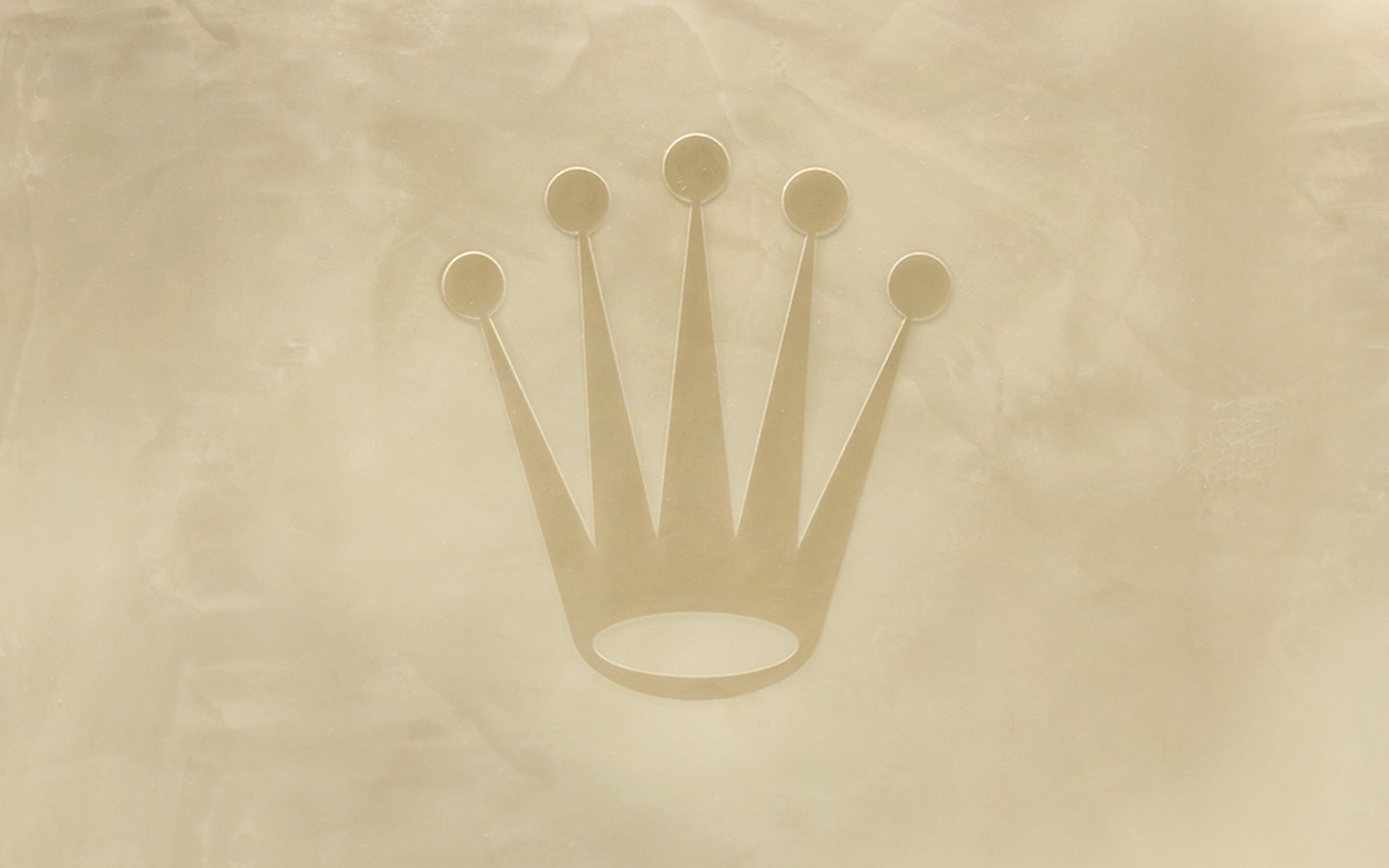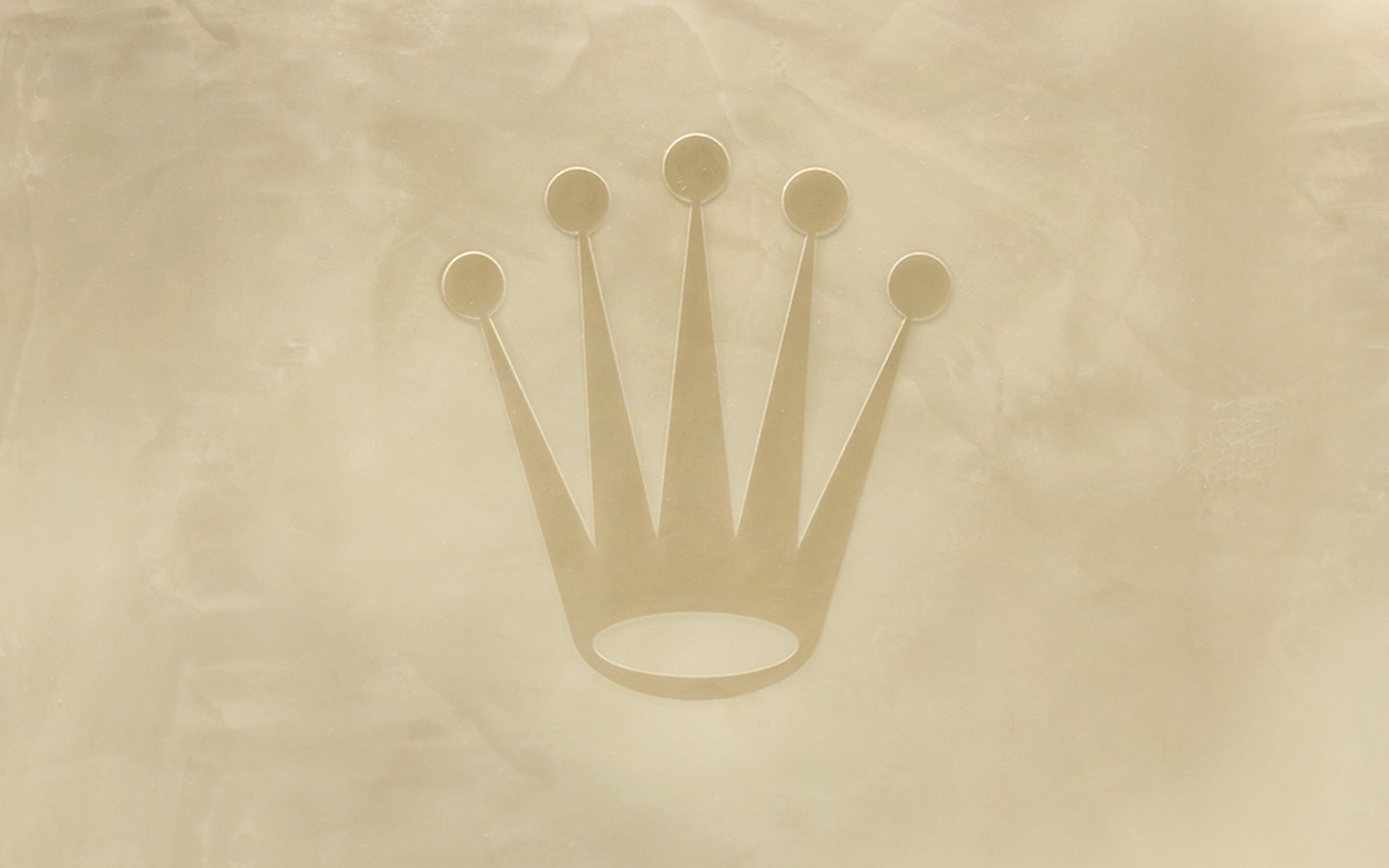 The Rolex Experience
Visit us in the historic town of Nantwich, walk along Pillory Street where you will find Moodys and the worlds most recognisable luxury watch brand Rolex. From the moment you step into our showroom we believe in making you feel extremely welcome and genuinely take the time to get to know you as individuals. The Moodys experience is as much about understanding your story for acquiring a Rolex watch equally as much guiding you through the Rolex collections whilst enjoyed over a refreshing beverage.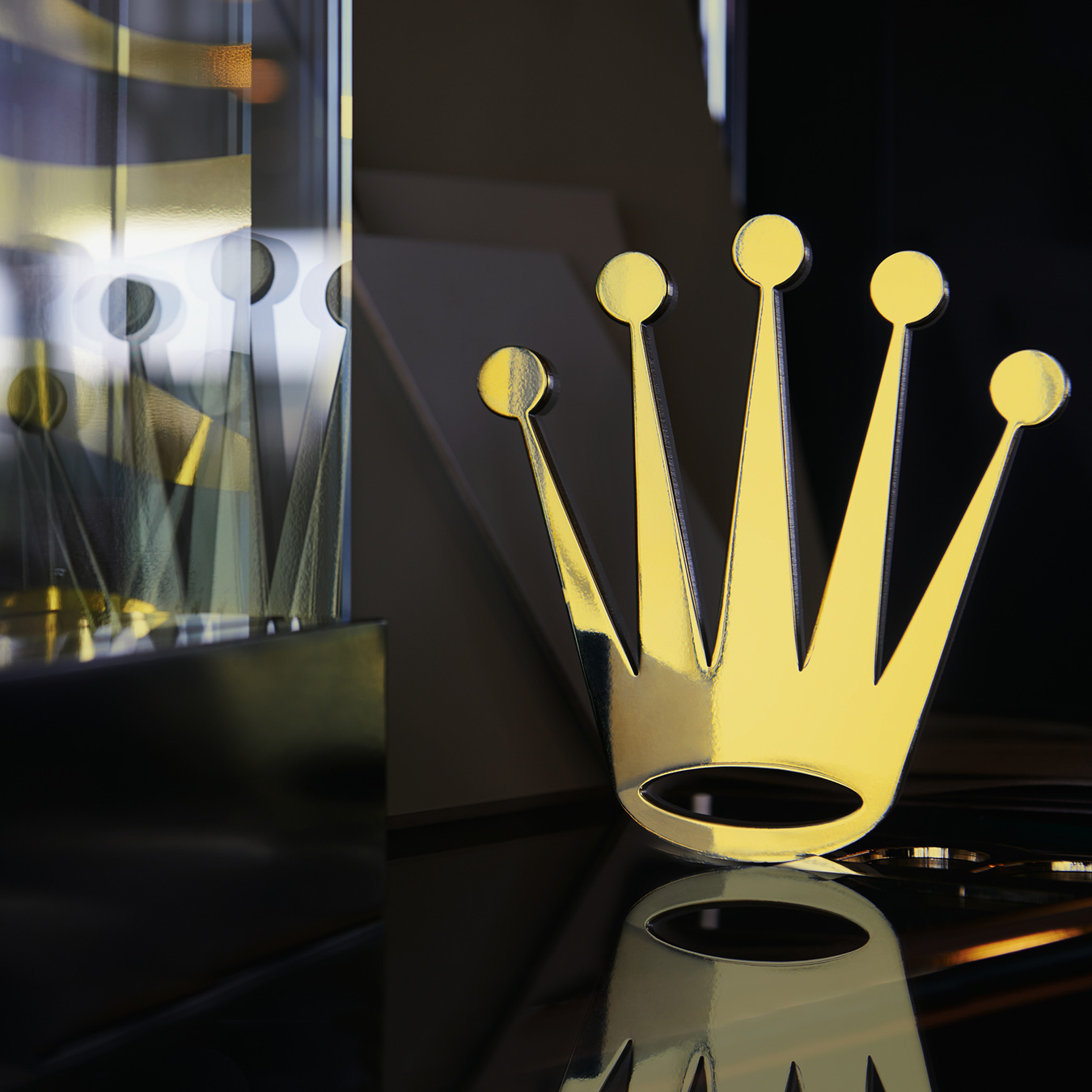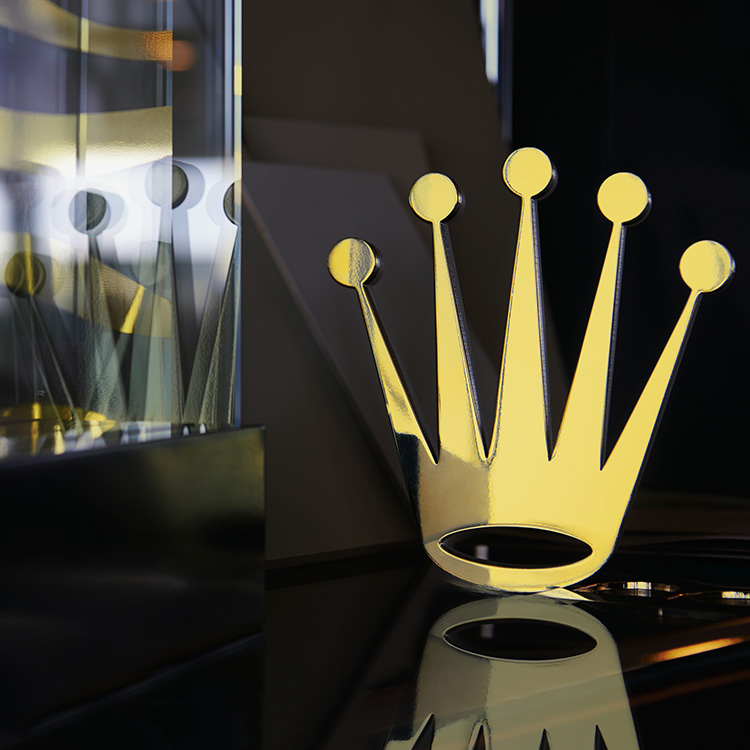 Moody's at Nantwich
In the heart of Nantwich lies the magnificent St Mary's church, take a stroll through the square where you will see over 130 listed buildings and we are proud to have the highest concentration of these in England. The name "Nantwich" is derived from the Welsh name "Nant yr Heledd Wen" meaning the stream of the white salt pit. The Romans are known to have made salt in the area during the second and third centuries. Salt was then made in the town for the next 1600 years. With the enormous amount of history Nantwich has to offer, Moodys is not just a destination for Rolex, Nantwich is a destination town full of history and treasure, well worth a day trip out!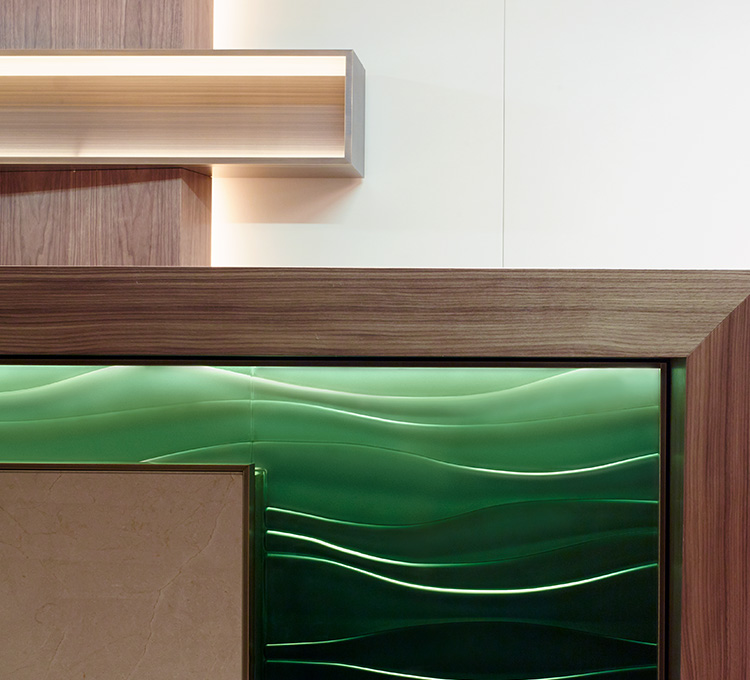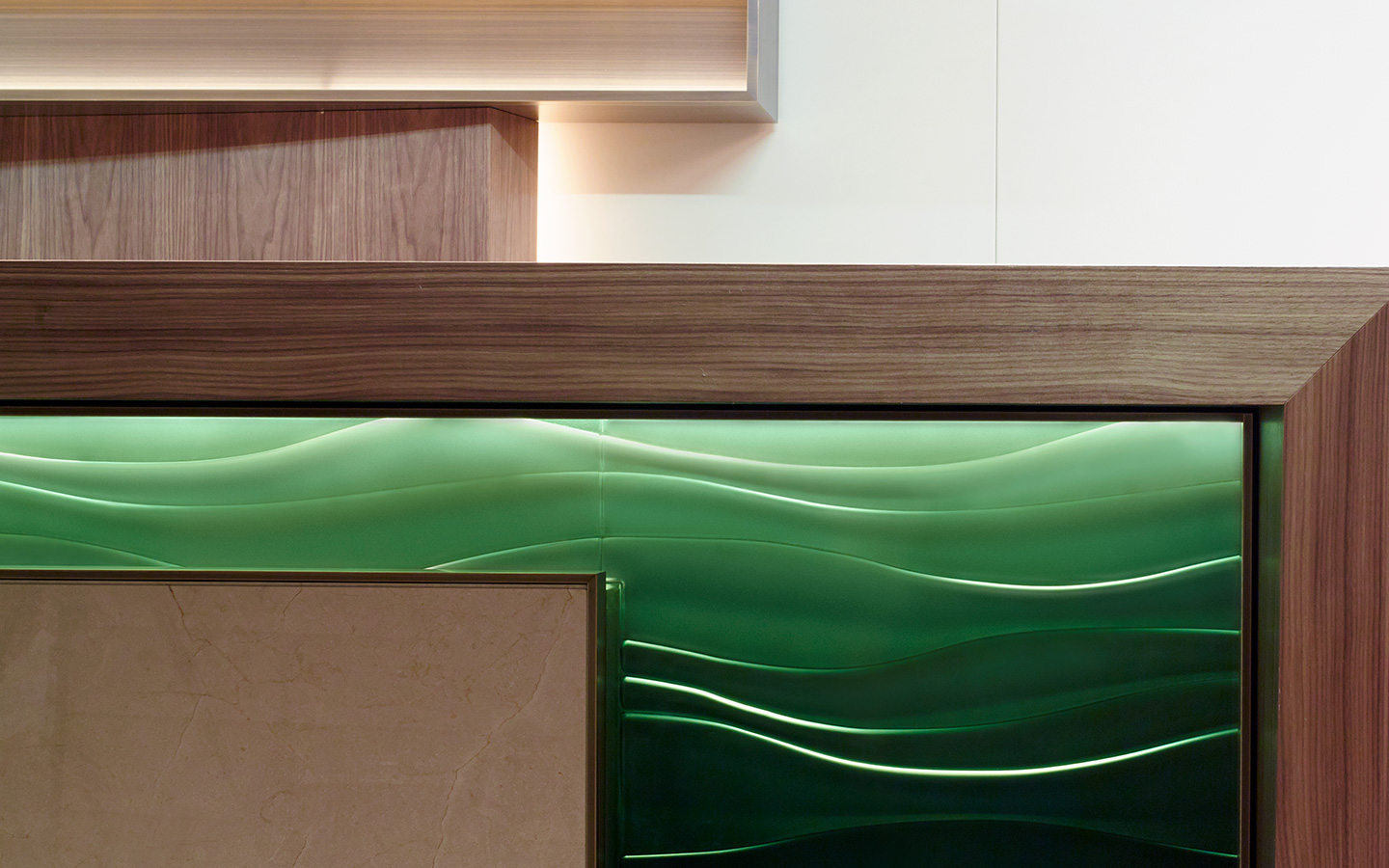 Our partnership with Rolex
Moody's 1883 have partnered with Rolex for many years and are proud to be part of the worldwide network of Official Rolex Retailers. Our Nantwich showroom boasts a dedicated Rolex area, which truly embodies the Rolex brand. It is here that our second to none team guides customers to their perfect timepiece.